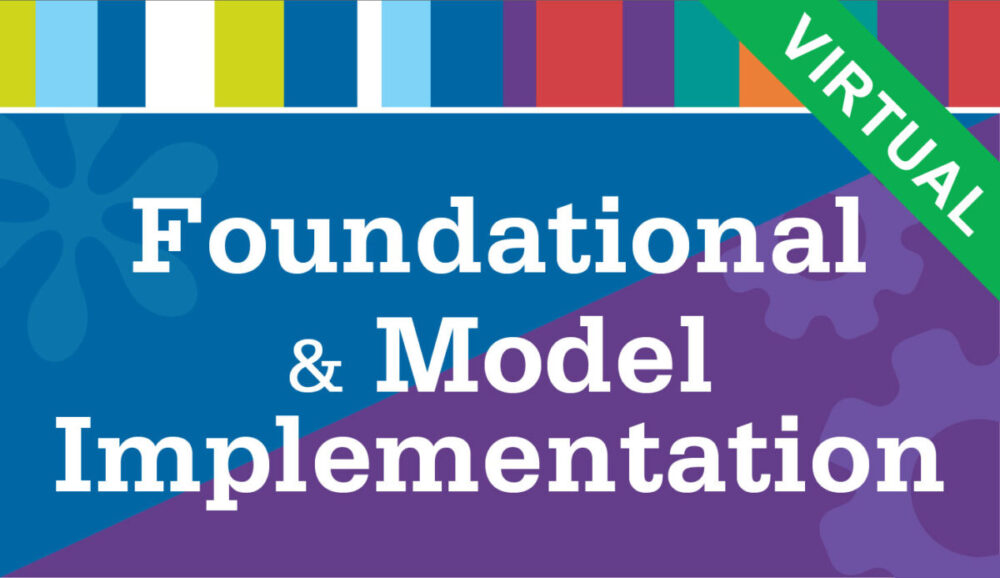 This certification training is designed for PAT affiliate staff who will use the Parents as Teachers curriculum and approach to support families whose children are prenatal to three years of age, and offers Parents as Teachers affiliate implementation strategies. Learners can expect a combination of self-paced online modules and live, online sessions. The modules contain pdf and word files.
In this Foundational and Model Implementation training, participants will learn to use the Foundational Curriculum and the Affiliate Implementation Manual effectively as they work with families to partner, facilitate, and reflect. Both the training and curriculum cover parenting and children's growth and development from before birth through age three.
The Model Implementation training incorporates the Parents as Teachers Quality Assurance Guidelines and offers implementation strategies that help organizations fully understand and bring to life quality Parents as Teachers services. Learn how to successfully replicate the Parents as Teachers model and explore strategies and program components not covered in Foundational Training.
The training is facilitated by certified trainers who emphasize adult learning principles such as reflective practice and application to field practice. It utilizes a combination of self-paced learning through modules found on the Parents as Teachers portal, as well as live Zoom video sessions.